Perhaps, one of the most important elements of your vacation is the food. That's why during your Amsterdam holidays; you must not miss out on trying various great Indian food restaurants everywhere. There are also great dining areas that you will want to visit during your trip to Amsterdam. It will bring you closer to an exquisite fusion of the city's major attractions.
There are many activities that you can enjoy during your visit to Amsterdam. Eating out would be a great way to bring the family together and have a wonderful lunch or dinner with them. Indian food in Amsterdam is one of the local favorites. This is the reason why there are many authentic Indian restaurants specializing in Indian food dishes.
Suggested Read: 5 Tips To Make Sure You Enjoy in an Indian Restaurant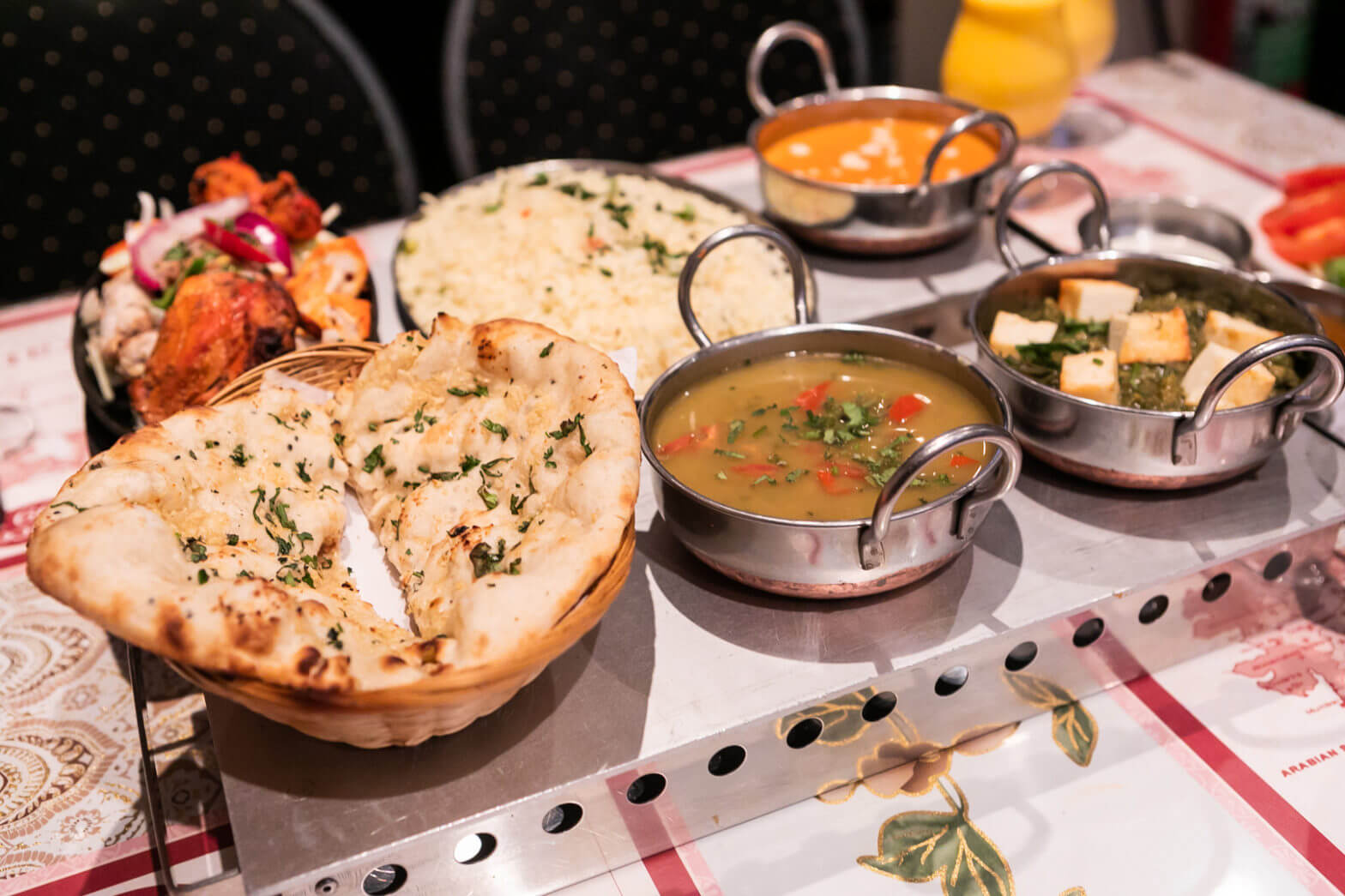 Samrat Indian Restaurant
If you are craving for mouth-watering Indian food in Amsterdam, then you must head straight to the famous Samrat Indian RestaurantIt serves authentic and delicious Indian cuisine. The restaurant offers a wide variety of biryanis (basmati rice cooked with spices, herbs, onions, tomatoes, cucumber and fresh coriander and served with meat of your choice). You are also guaranteed that the preparation of the food is almost the same as it was prepared in your hometown and that it is from the freshest local ingredients. Spice up your night with dishes mixed with various herbs. Apart from the food, Samrat Indian Restaurant has an excellent selection of wines and spirits. If you want to have an unforgettable dinner, then you must try to dine here.
If you don't want to dine out, but don't have time to cook at your holiday cottage, there are take away menus ready for you. The restaurant is large enough to accommodate parties and corporate events. The restaurant's chefs are adept at bringing out the flavor of the spices used in preparing these Indian dishes. It is highly advisable to call in advance before traveling to make sure you have seats. In fact, Samrat Indian Restaurant is a wonderful dining area to taste the authenticity of Indian food in Amsterdam with family